Stop dealing with technology problems.
Focus on your business. Let us help you get there.
Custom IT solutions for everyone in the office.
Businesses come to us when they have a problem. We want to help you find a solution.
Looking for IT support companies? Read our IT Buyer's guide first.
 We want to help you find the right Managed IT Services Partner for your unique needs.
Stop wasting time and money on technology.
Start getting the support you need. Let us handle IT for you.
Stay Up, Stay Running, Stay Protected
CMIT specialized in IT solutions that monitor your computers and systems 24 x 7 x 365. This proactive management system notifies us when any device on your network experiences an issue, backs up your data safely and securely, and prevents cyber security problems before they affect your business.
MANAGED IT SERVICES
DEPENDABLE, PROACTIVE, FLAT-RATE IT SUPPORT

24/7 maintenance and monitoring to keep your computers, servers and systems up and running. IT services that help your business prevent downtime, maximize employee productivity, and solve problems before they happen.
BACKUP & RECOVERY
PROTECT AND PRESERVE CRITICAL BUSINESS DATA

Keep your proprietary business data safe with remote, automatic backups and implementing a business continuity plan in case of a disaster. Prevent data loss with encrypted data storage, virtualized recovery, and enjoy increased productivity.
CYBER SECURITY
MULTI-LAYERED DEFENSE AND COMPREHENSIVE PROTECTION

Protect your business from malware, hackers, viruses and the most commonly avoidable security risk of all: human error by your own employees. As the cyber security threat landscape constantly changes. You need protection.
Leverage Exclusive Partnerships with World-Class Technology Companies
What Our Customers Say
Non-Profit thrives thanks to responsive IT help desk computer support.
CPA firm grows thanks to trustworthy IT support and reliable network management.
Medical clinic prevents disaster with proactive IT solutions and managed IT support.
Managed IT Support in Sugar Land / Houston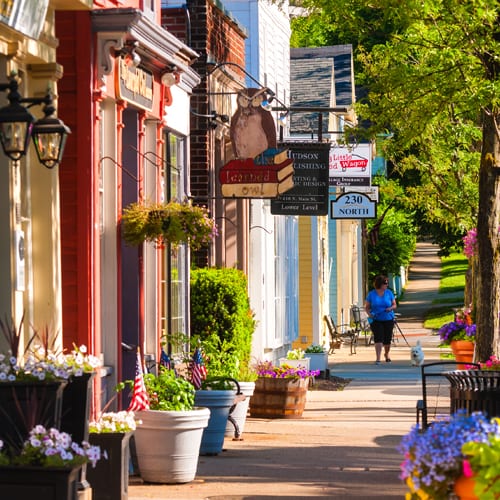 Serving Sugar Land / Houston with Professional IT Solutions and Managed IT Services
When it comes to managing IT for your business, you need an expert. That's where we come in. We know how to manage systems. We're experts at implementing change. We've integrated new technology solutions into thousands of businesses throughout [loc_field name="city"] and all across North America – all in a cost-effective way that actually produces benefits our customers can see in their everyday operations.
We do the hard work in advance so you have the right solution for your needs. We understand IT is not a one-size-fits-all solution; in some cases, certain technologies might not fit at all. So if you want advice on which IT services to choose, contact us to discuss a solution that's secure, reliable, and cost-effective.
We're Proficient and Dedicated IT Solutions and Services Provider
Technology is one of the most critical aspects of business operations, but also one of the least understood. Information is of equal importance – but often gets neglected when it comes to security and resources.
Let us help your business:
We take care of IT so you don't have to!
That's why you need a trusted partner like Houston IT Support Tech to maintain and manage your information technology.
Best of all, we're a local company with an extensive reach. We combine personalized local service with the technical resources of a national firm, meaning we can offer enterprise-class solutions at prices that small and medium-sized businesses can afford.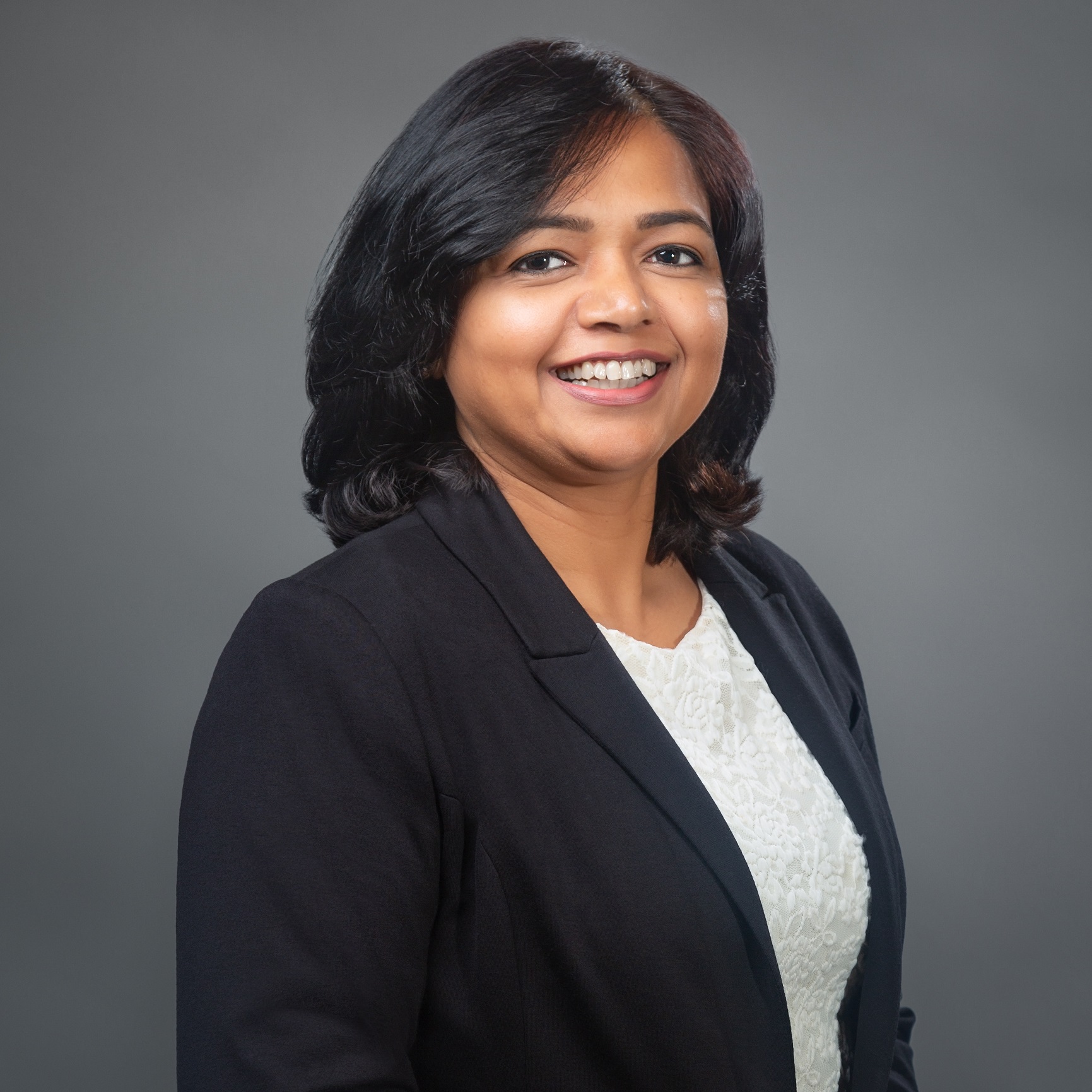 Rashmi Sheel President
Houston IT Support Tech
Flat-Rate IT Support for Sugar Land / Houston Businesses
The technology needs and IT support requirements of a business are always changing, so it is important to find a local [loc_field name="city"] IT support expert like CMIT Solutions that can adapt to the unique needs of your company and stay on top of all the day-to-day issues that come up.
Proactive IT Services and Preventative Computer Security with a focus on Customer Service.
We go above and beyond just a per-hour contractor that only fixes your machines when they break. We're not just the voice at the other end of the phone line that always seems to put you on hold. We don't give up until the problem is solved and you are happy with the results.
Contact us today to learn more about what we can do for you business and how we can become part of your technology team!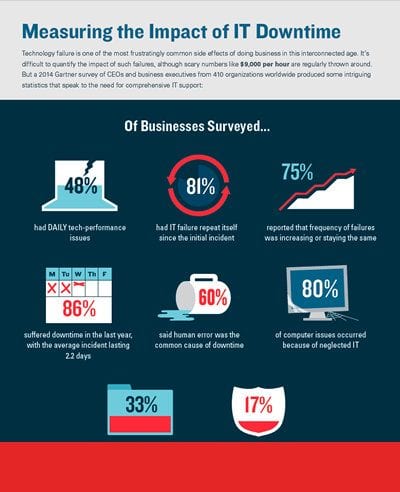 "Our line of work is dependent on IT and we can't have any downtime. CMIT has helped us grow from three employees to 20, and they've helped us manage our growth and begin working with remote employees, keeping us all connected."
Michael Mills, President | Broadwing Aviation

Let's talk about your IT needs and how we can help

Sign up for 'QuickTips' our weekly email full of productivity tips for your business
Providing IT Services and Support for Sugar Land / Houston, TX
RELIABLE SUPPORT + PROVEN VALUE
Get in touch today to learn more about what we can offer as Your Technology Team.