Who we are.
At Houston IT Support Tech we manage IT systems for businesses that depend on reliable technology to thrive. We specialize in serving local businesses in our community. We excel when supporting companies with multiple locations because of our over 200 offices in North America. If you have geographically distributed teams or  a headquarters operation with regional offices, we can manage your technology and give each staff member the same personalized support.
What we do.
Houston IT Support Tech operates on a managed services model that offers proactive outsourced IT services and management services at affordable, consistent monthly rates. Our subscription model allows small business owners to effectively budget and foresee IT expenses, saving them money and time in the long run. We provide a variety of different services that we can tailor to suit your businesses needs. We wrap outstanding technology with personalized service.
Our Mission.
Be the trusted IT partner and guide for startups and small -medium sized businesses helping them with digital and IT related strategies, transformations, and operations. Making technology work for them in a fast-changing Tech environment.
Our Vision.
The leading trusted IT solutions provider in the Greater Houston area by providing reliable, efficient, accountable, and secure IT services. Enabling growth of customers by providing leading edge IT solutions.
Our Values.
Be the trusted, reliable, efficient, accountable, knowledgeable, and collaborative team – committed to customer satisfaction.
Our Team
At Houston IT Support Tech, we eat, sleep and breath technology.  Our eyes glisten when we see how a well managed technology fuels business growth.  We are passionate about our work, motivated to exceed our clients' expectations, and willing to go the extra mile. Passion is a trait we look for in everyone in our team.
But our team has more than passion.  We have a purpose.  We serve our community by bringing the best information technology support to businesses and we empower the growth of those businesses.  We live here.  We work here. We are dedicated to building a thriving local business community.
We are also part of a larger organization which has a twenty year history of success in technology, business management, and franchising. Our executive team funds market research, selects, tests, and vets the products and companies with whom we do business, and assures that we have additional support channels that other companies do not have, due to the size and strength of our network.  Our entire system collaborates to bring our collective client base the best technology support available today.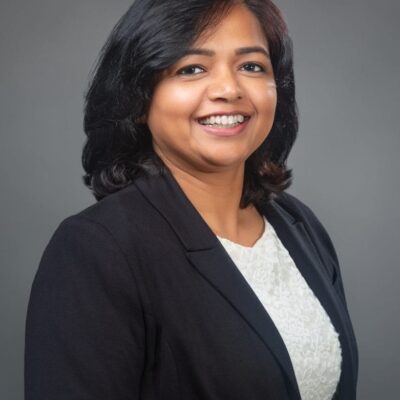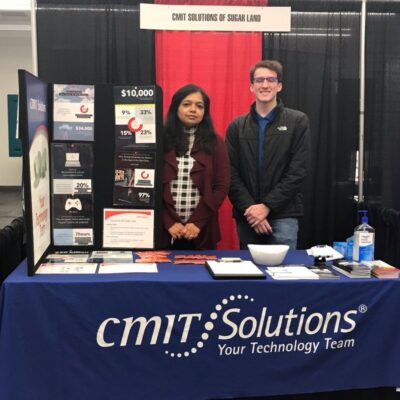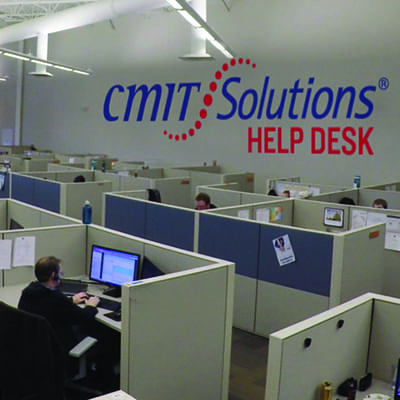 Help Desk
Available for 24 x 7 x 365 Support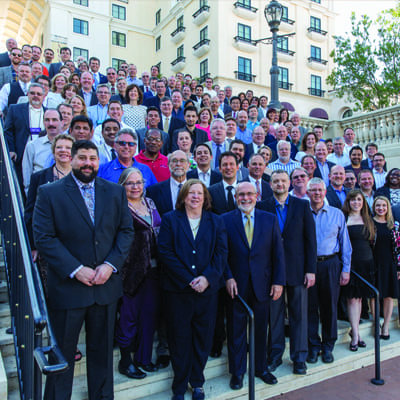 CMIT Solutions
Over 200 Locations & 800 Technicians in North America
Leverage Exclusive Partnerships with World-Class Technology Companies
"Our line of work is dependent on IT and we can't have any downtime. CMIT has helped us grow from three employees to 20, and they've helped us manage our growth and begin working with remote employees, keeping us all connected."
Michael Mills, President | Broadwing Aviation

Let's talk about your IT needs and how we can help

Sign up for 'QuickTips' our weekly email full of productivity tips for your business
Providing IT Services and Support for Sugar Land / Houston, TX
RELIABLE SUPPORT + PROVEN VALUE
Get in touch today to learn more about what we can offer as Your Technology Team.